Best of both worlds
Under Pressure combines peer education and serious gaming to kickstart a conversation about digital citizenship, online manipulation, and important democratic values like freedom of press and freedom of speech.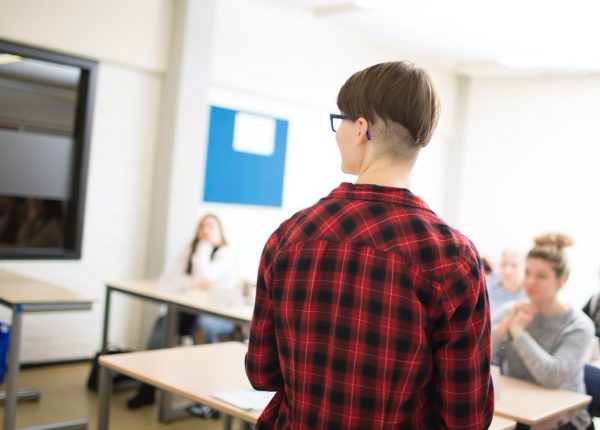 PEER EDUCATORS
To engage with young people's media behaviour, you need to address them as equals. This is why we invite peer educators – young role models – to visit schools and communities to start a conversation with students about the way they use media.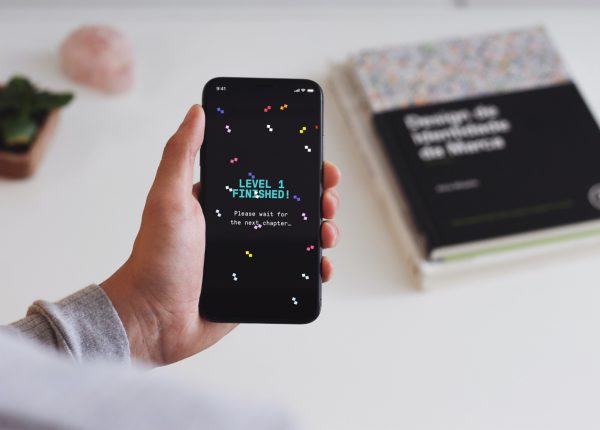 SERIOUS GAME
A fun game to teach students about a serious topic. By playing the Under Pressure game, students discover the underlying mechanisms and techniques of disinformation. If you can learn how to spot fake news, you'll be able to resist it!